Blake Platts secures Mildenhall Wildcard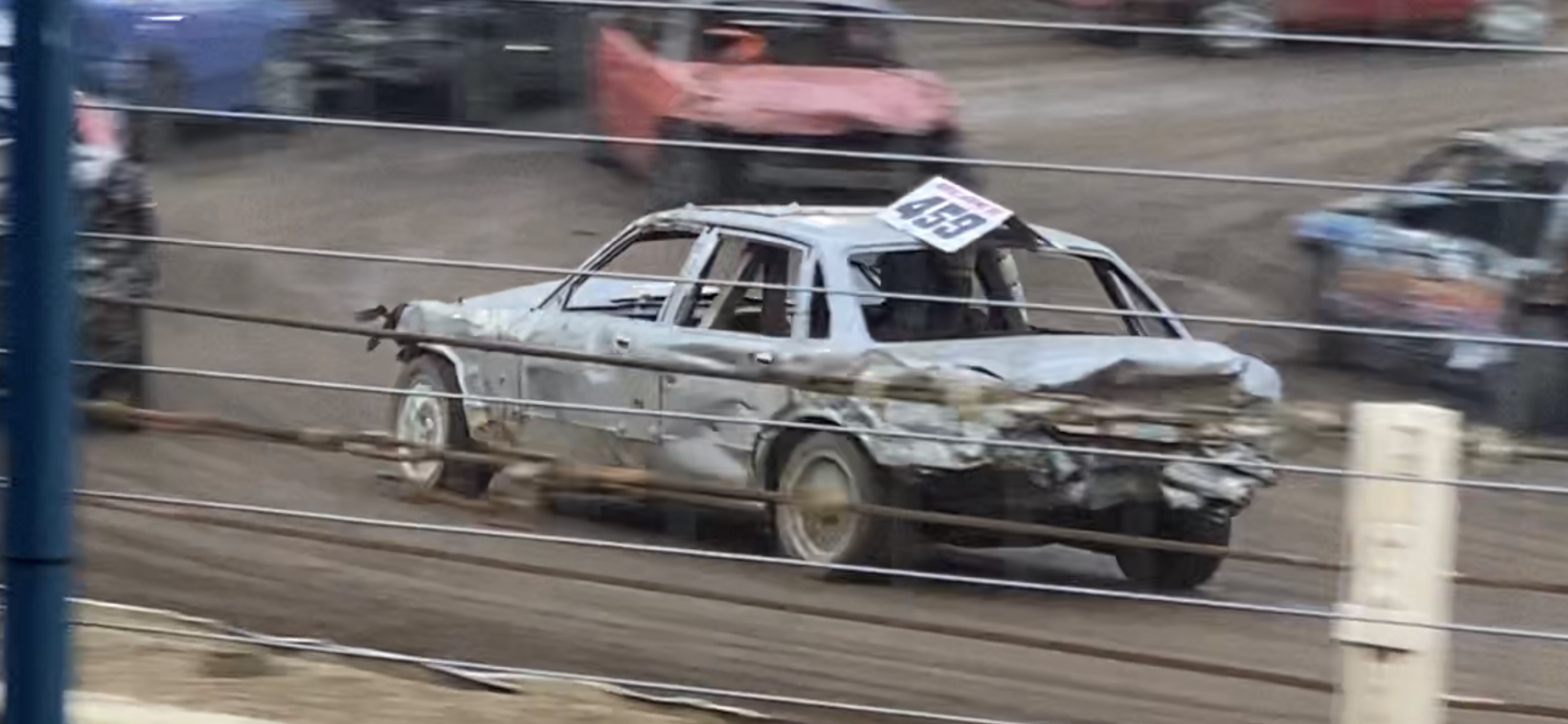 Four lively heats set the tone for the day, with some solid hits going in throughout. 639 Tye Williams, 123 Kieran Gray, 103 Jack Deacon and 136 Adrian Court taking the wins.
Two top consolation races saw 328 Ben Nichols and 122 James Woodley victorious.
An awesome Wildcard Final saw 458 Blake Platts take the win after 460 Clifford Friend was docked for jumping the restart.