331 'Boxer Jack' wins BWS Ipswich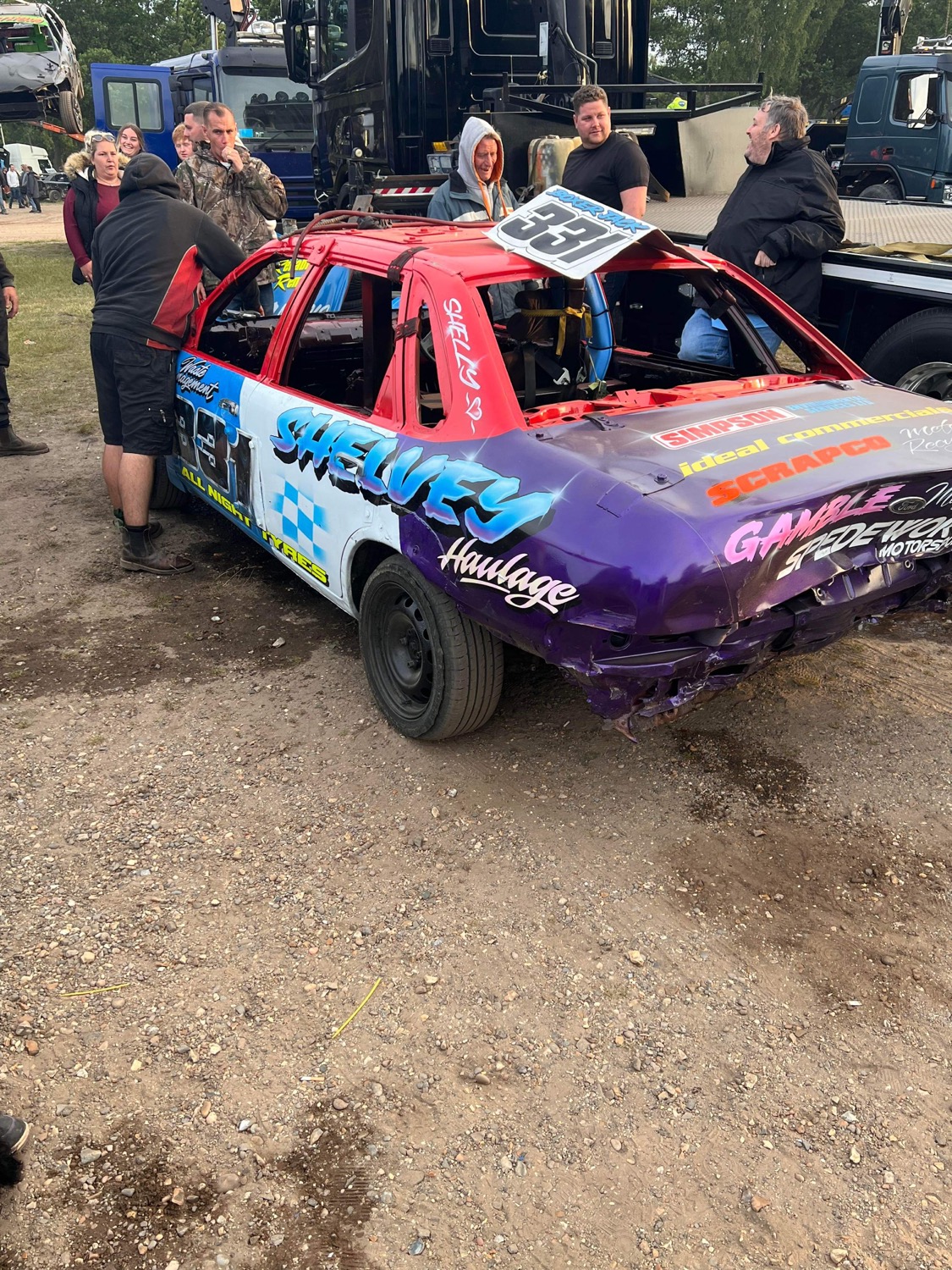 Saturday 4th June saw the Unlimited Bangers role into Foxhall Stadium, Ipswich, for another round of the Banger World Series.
A decent opening heat saw 67 Rickie Beasley take the win, before a quieter second heat.
The Wildcard Final saw an all in format with around 70 cars out on track. After a couple of restarts, 331 'Boxer Jack' Jason Jackson raced away in his smart Ford Scorpio to take the victory ahead of 257 Timmy Aldridge and 327 Mick Maskell Jnr.
The action was provided throughout by the likes of 100 Cock, 77 Aario, 360 Jackstar, 178 Slim, 211 Dennis and the Team Black boys.
(Photos: Charlie Meggs)