Tim Crew takes Gold Rush victory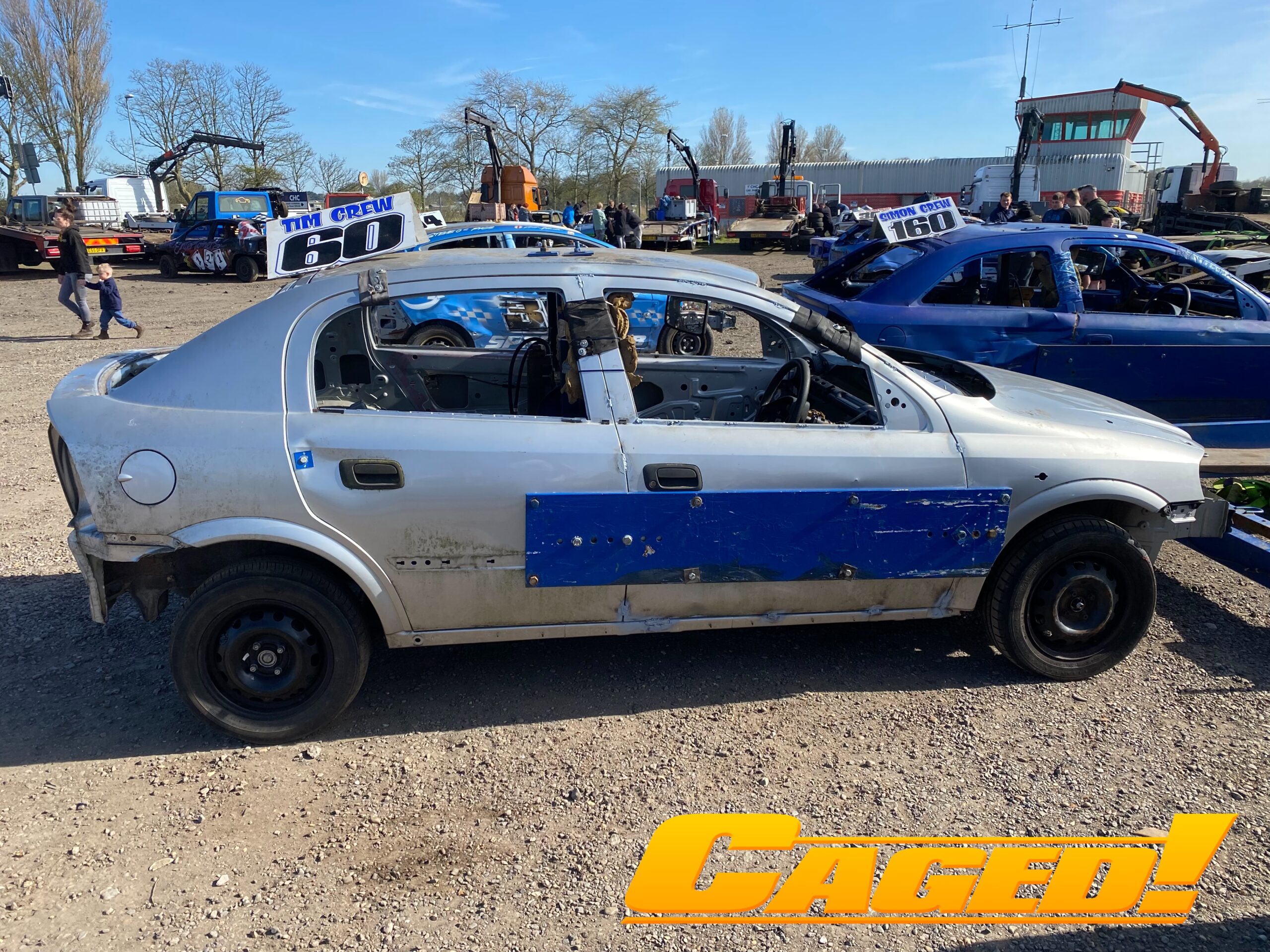 Round 2 of the 1600 Bangers Gold Rush series took place at Yarmouth Stadium on Sunday 17th April, with 98 cars in attendance.

Three qualifying heats with the top 10 progressing went the way of 333 Brad Wickson, 267 Danny Grady and 521 Jack Coveney, interesting all choosing different car choices with a Mk4 Astra, Focus and Civic. The heats were followed by two consolation races with the top 5 progressing. 305 Alfie Cornish and 171 Jamie Strange winning those.
The Gold Rush race started in manic fashion with 682 Korben Quinn breaking out into a strong lead, before the reds were called due to a lose wheel on the track. A complete restart was called and unluckily for Korbs, he was sent to the back in the reshuffle. 267 Danny Grady broke clear from the start this time and raced to victory, however, his car failed post race scruiteneering checks for rear camber, handing the win and wildcard spot to 60 Tim Crew. 414 Jimmy Craig was third on the road, and it was him who took the Dash win too.