Dover Boys win 1600 Suffolk Open Team Championship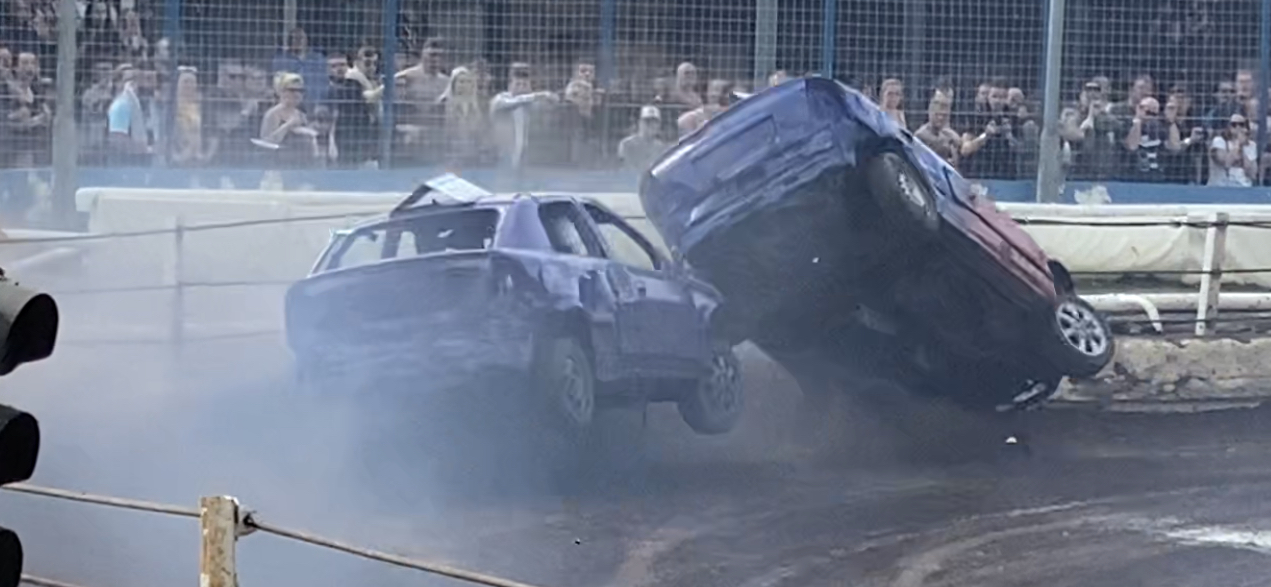 Friday 15th April 2022 saw the much anticipated return of the annual 'Good Friday Teams' after its absence from the fixtures the past couple of seasons through the pandemic.
What a great return it was! We were spoiled with blissful sunshine, a packed pits and some top team racing. The Heats were formed of grouped teams, with the two highest scoring teams from each group advancing to the Final.
The points were zeroed for the final with all teams having to start again. 30 Brandon Mayes came through to take the victory, with some tactical driving from fellow Dover Boy 188 John 'Victor' Reeves taking out one of the Twisted Metal team being enough to secure them the title. The Dover Boys were on form all day with some smart racing moves, and 523 Kevin Oonk providing one of the day's biggest hits. 51 James Licquorice also securing an Alcomers 3 win.
Congratulations go to the Dover Boys: 30 Brandon Mayes, 51 James Licquorice, 188 John Reeves, 337 Ashley Garrod, 523 Kevin Oonk and 730 Deane Mayes on their win.
Also available on the day was the award for the most entertaining team, which I certainly wouldn't have liked to vote on. The accolade going to The Predators, who were on top form as always.