Little Stevo takes World Cup victory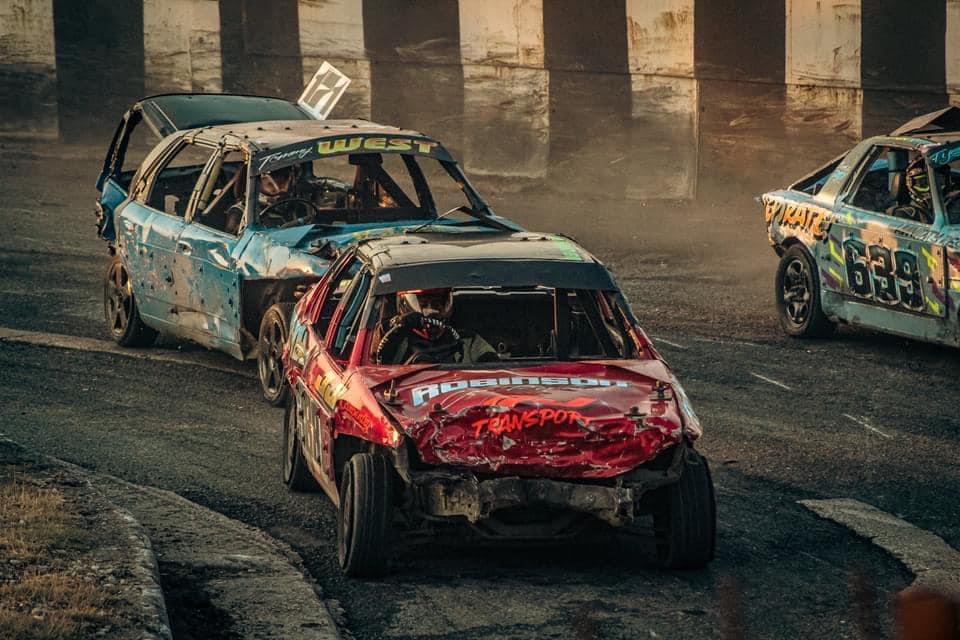 It was a top night for DMC, with registered driver 388 'Little Stevo' McGrath taking a dominant win in the BBA World Cup at Cowdenbeath on Saturday 23rd April ahead of Autospeed World Champion 114 Liam Lake and 230 Scott Paterson.

Fellow DMC pilot 59 'Leadfoot' Steven Bolton took a last chance win in rapid fashion with Little Stevo also securing an Alcomers win. 699 Stacey Holdsworth took the other Alcomers.
(Main photo – DH Race Pics)