Southern Army win Civil War 22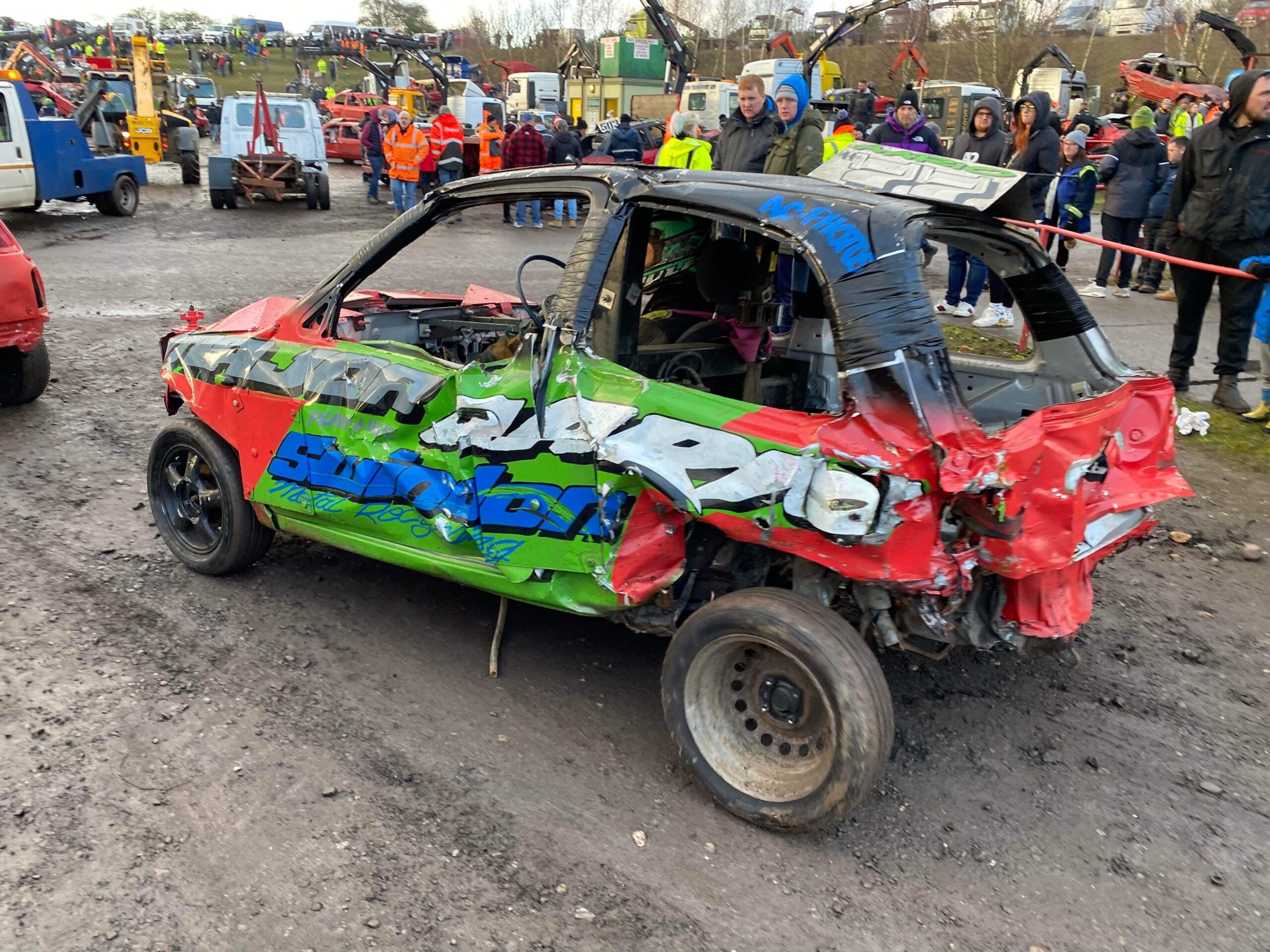 In an action packed Civil War, it was the Southern Army who emerged victorious.
The South had a dominating start, with three clean sweeps out of the first four races, with the North only registering a single points position, winning the first infantry heat.
Despite some points deductions for illegal attacks, the North fought back gallantly, and going into the infantry final – which would go into a DD – the result was very much in the balance.
However, a fantastic drive from 552 Karl Douglas (very much a 2L specialist!) to take the win in the final, assisted by a great tactical drive by Autospeed world champion 114 Liam Lake acting as rear gunner, saw them both come home for a South 1-2, meaning even the two resounding wins for the North in the DDs wouldn't be enough to claw back enough points.
With 22 Civil Wars contested, it now leaves each side level on 11 apiece, but more than that it is the first time in the history of the event that the North are no longer ahead.
Full report and galleries will be released shortly, but thanks to all the drivers, fans and staff for an excellent, hard hitting event!