Caged! Launch New Website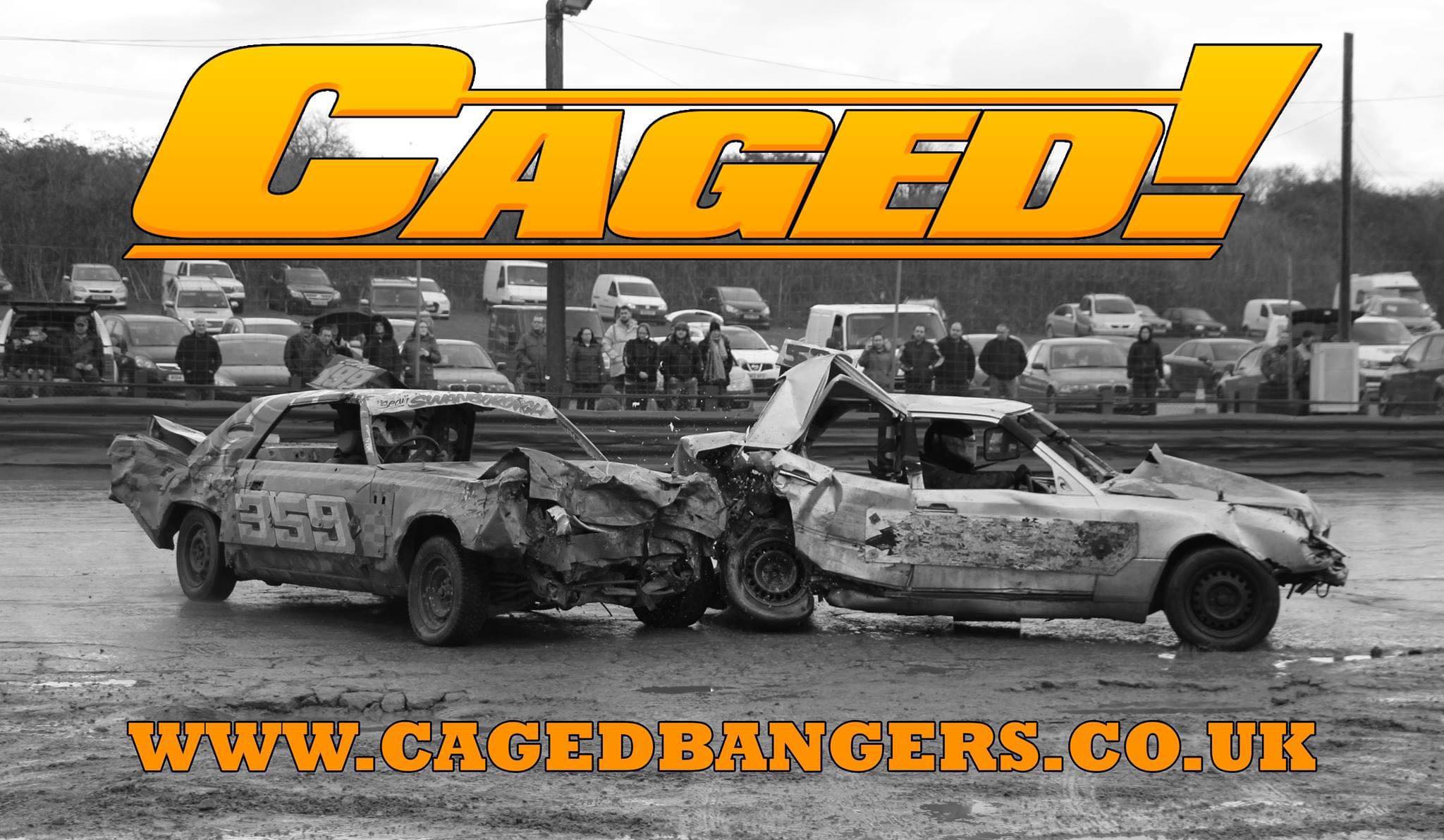 We are happy to announce the launch of our new website, designed and maintained by Orange Race Media. Our new website will allow us to bring more of the best bits of Caged to you quicker and easier, and hopefully a lot of new features too!
We have brought over all of the old meeting reports, and we are still getting up to date with some of our galleries and interviews, but here at CagedBangers.co.uk will be the place for all of the best of our photos, reports and interviews, along with an improved News and Features section.
Thanks to all of the team for their help, and we look forward to bringing you a bumper 2022 from the Banger scene!