Team Black 'D' win Unlimited Icebreaker 2022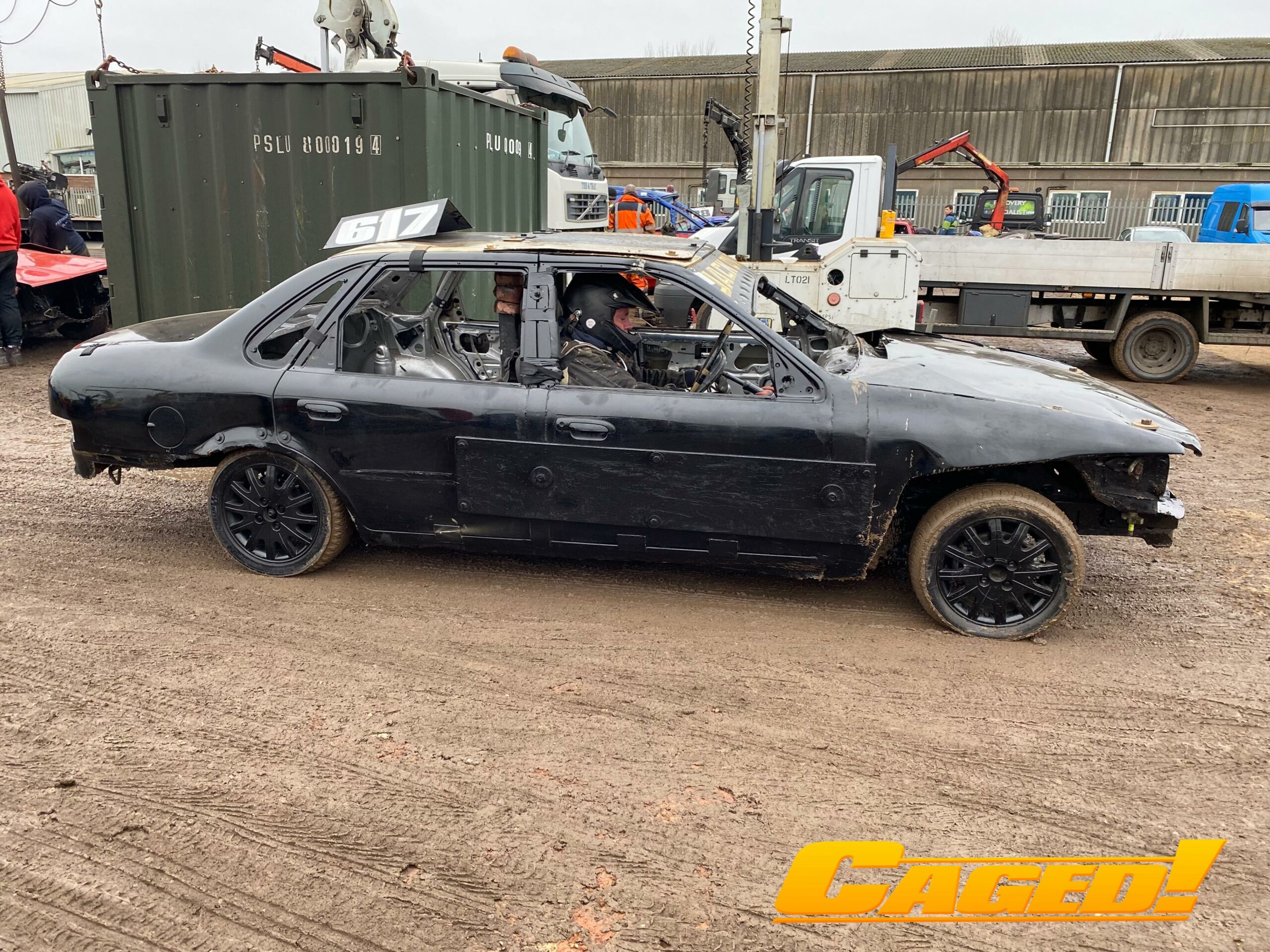 The Trackstar Banger season burst into life this afternoon with an action packed National Unlimited Icebreaker – more properly the 'Unlimited British Open Team Championship' – at the Adrian Flux Arena.
Taking the honours for racing were Team Black 'D', consisting of Black regulars #617 Jack Overy and #67 Rickie Beasley, along with guesting stars #455 Rickie Finney and #760 Joey Reynolds. Barton Boys 'B' took the entertainers award.
#100 Callum White was also well into the action despite being out there as a one man army, willing to put shots in against teams out there with numbers across multiple entries and taking some huge hits in the process.
Trackstar will be hosting the 1500cc National Banger Icebreaker on the 6th February.