ORCi Release Amended 2022 National Banger Rulebook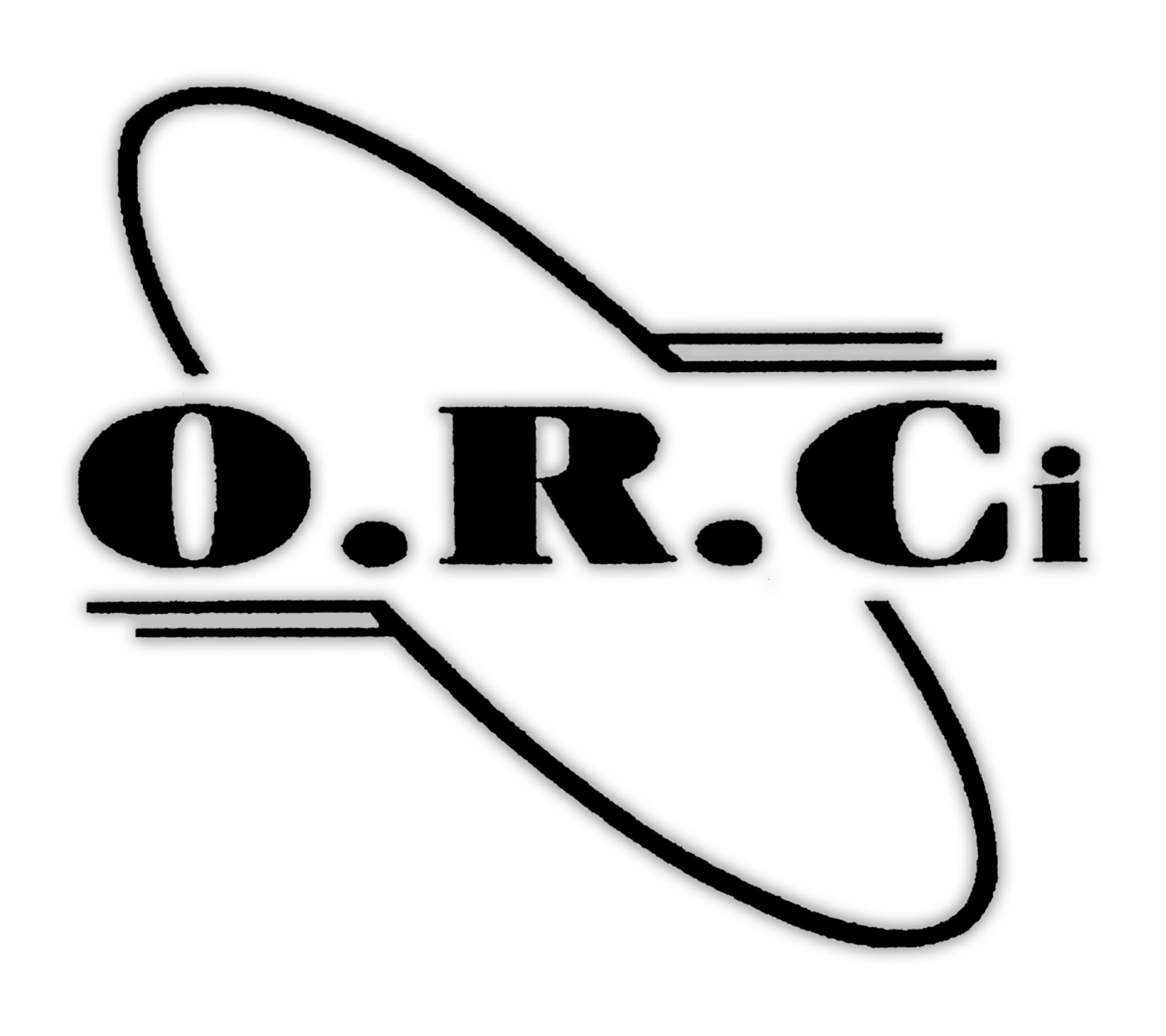 The National Banger Committee of the Oval Racing Council have released the amended 2022 rulebook for National Bangers.
Obviously affecting all tracks that are members of the ORCi, many independent tracks also run their National Bangers to the same rulebook, so the new 2022 rules will impact nearly all meetings run under 'National Banger' rules.
One major talking point in the early release of the rules was the changes to specifications of the drivers doorplate. Many drivers had noticed that a new rule seemed to specify doorplate should not cross past the H-frame, however this was corrected to say that, of course, the doorplate must extend past the cage.
The full 2022 rulebook is available here from the ORCi website.