Ellis Factory win Unders Icebreaker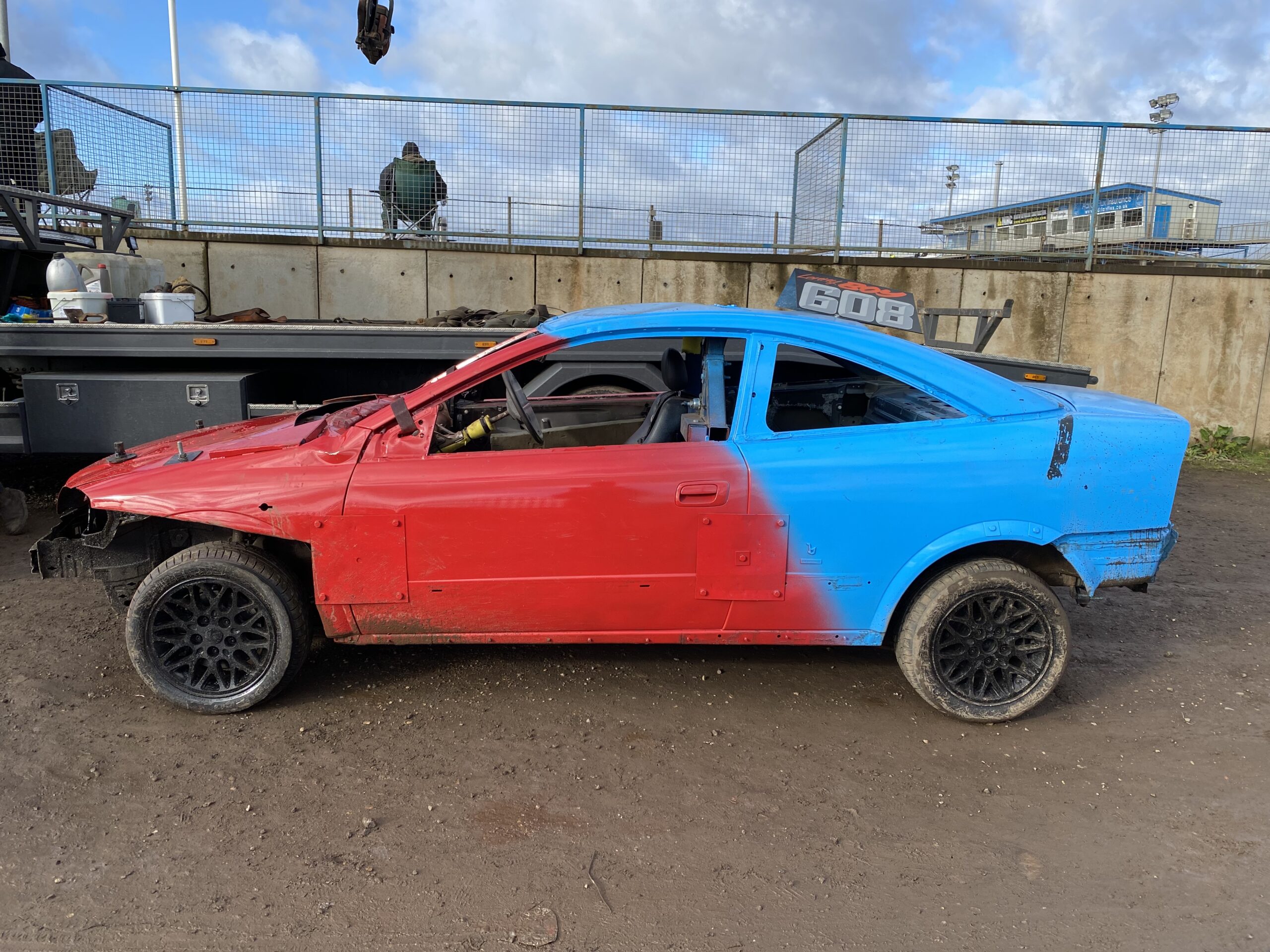 It was the turn of the 1500 Bangers for their Icebreaker team championship at the Adrian Flux Arena; another stellar turnout of bangers at the Norfolk Shaleway.
A dominant display from 608 Lenny Murkin with a hattrick of wins and a second place finish aided Ellis Factory to take the team win.

The Entertainers League was greatly contested all day with action throughout, but it was Team Blue & Black A who swept the honours.