Caged! National Banger Awards 2021 – Winners Announced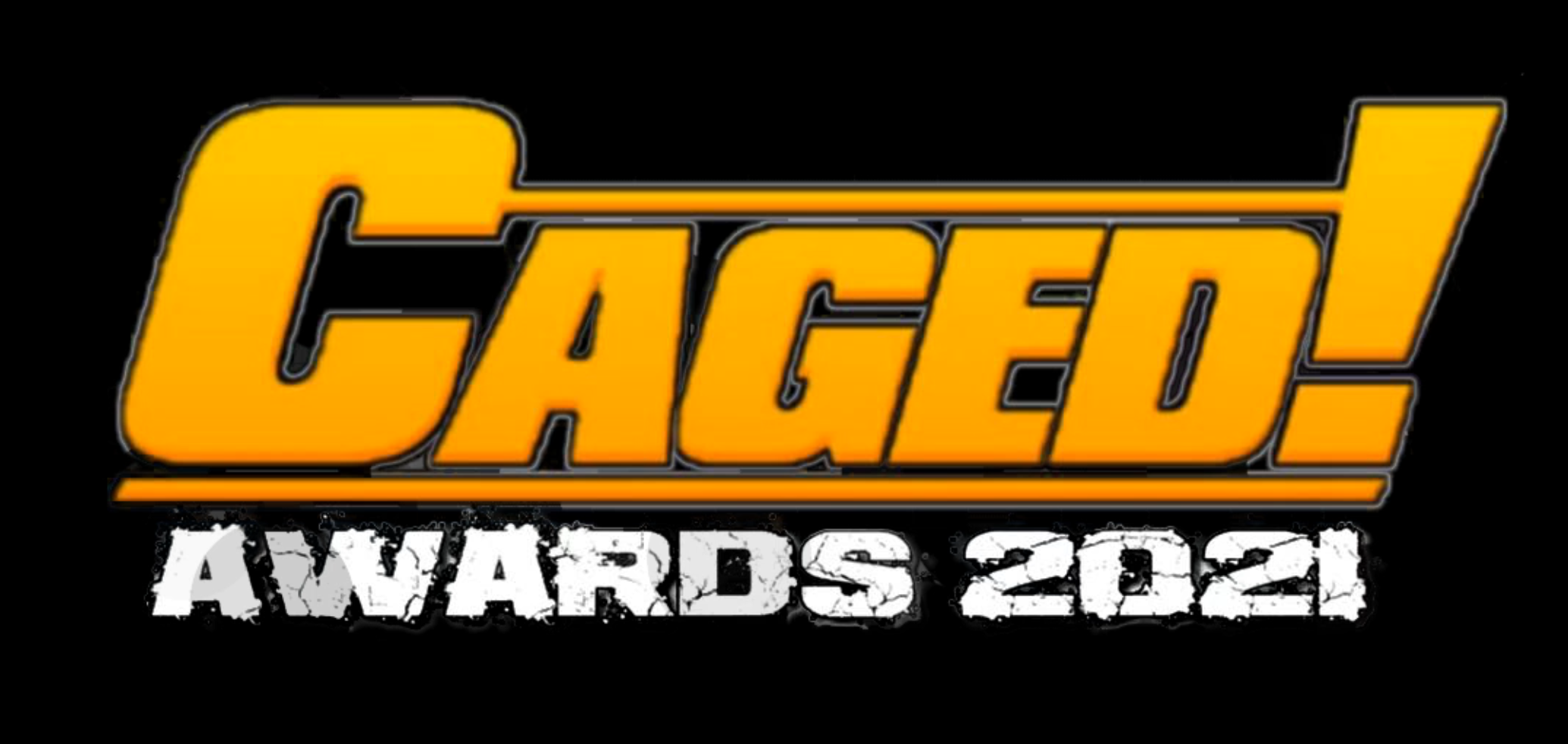 Caged! are delighted to announce the winners of the National Banger awards for 2021.
In another topsy-turvy year, we were treated to some excellent racing, and the response to the voting was the best ever. When coming up with the shortlist, we agreed the nominees with our friends at Northern Bangers and Flat Out to make sure it was as representative as possible.
Click here for the Caged! National Bangers 2021 Award Winners